Take a deep breath, its just a bad day, not a Bad Life!
Combining Art & Emotion
Since 1999
 Chad Martin has been a well known tattoo artist in Denver since he hit the scene in 1999.  Starting at the well renowned, then known as the Emporium of Design on East Colfax.  Founders Paul Ullerich and Dennis "Sugar Bear" Lovold took the shop from a "pit" with a flooded basement to the place where "anybody who's anybody" in Denver started tattooing. 
After just three years of tattooing Chad was invited to his first National competition in California and went on to win countless tattoo competitions over the years. His clientele continued to grow and he stated Sinfulltrations Tattoo on West Colfax. In 2011, HuffPost named Sinfulltrations one of the six "Must See" Tattoo Shops in Denver. Chad has been featured in 50+ online and print publications for his superior work and support of the tattoo community.
Chad has joined with Paul's son, and longtime friend, Dusty Ullerich of Kool Kat Tats, located in Englewood at 2297 West Dartmouth Ave Suite A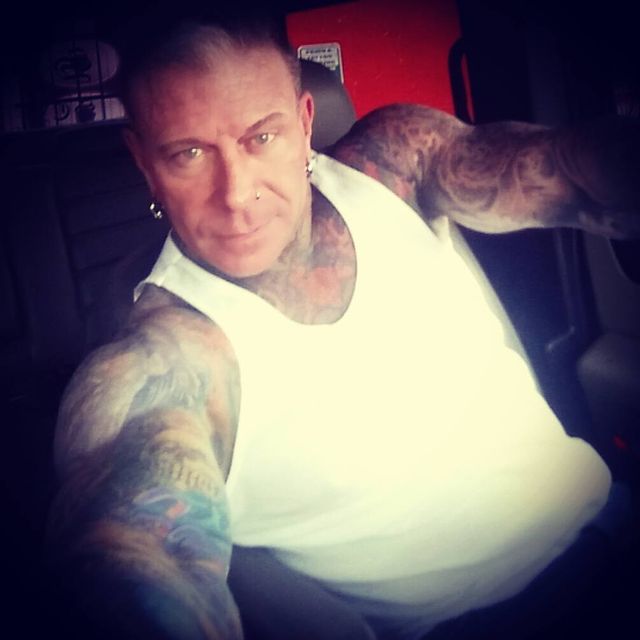 Those who know Chad personally can attest to what a genuine and kind individual he is.  BUT, don't make the mistake of crossing him. 
His gentle nature and generosity just adds to his allure as a one of a kind artist.  As most tattoos have an emotion or history tied to them, Chad has the ability to capture those raw emotions and vulnerabilities in his beautiful artwork and tattoos.